Sales Coaching for Small and Medium Businesses (SMBs)
Sales Growth Coaching for SMEs
Accelerate your Lead Flow, Sales Process Flow to achieve Positive Cash Flow with my unmatched Sales Growth Coaching that aligns People, Purpose, Performance and Profits using "4-A Sales Acceleration Model" which helps you to Audit, Activate, Accelerate and Automate your sales system with simple yet powerful frameworks, strategies and tools. I handhold the entire process for you to make it easier at every step. This is the most simplest Profitable Sales System for any business to build a High-Sales Performance culture that produces results.
I customize Sales Coaching programs for SMEs because I understand that Sales Growth is the result of conscious efforts not only in marketing and sales but in the long run, it demands coordination and optimization of other business functions. We don't focus on only communication elements in our sales training, we customize the road map to ensure Sales Strategy is aligned with other business functions to accelerate profits. 
Participants: Business Owners, Second Line leaders, Sales/Marketing/ Business development  functional heads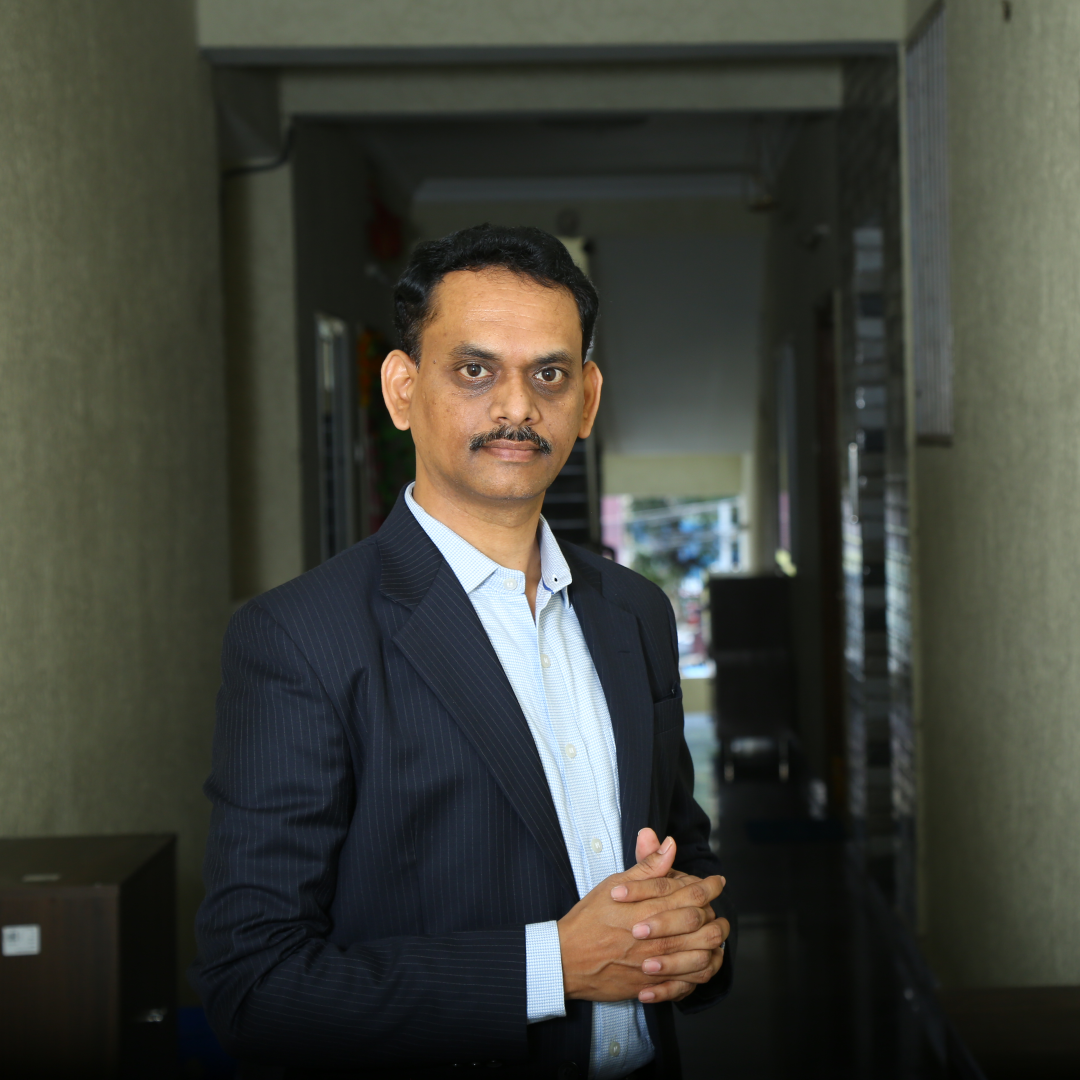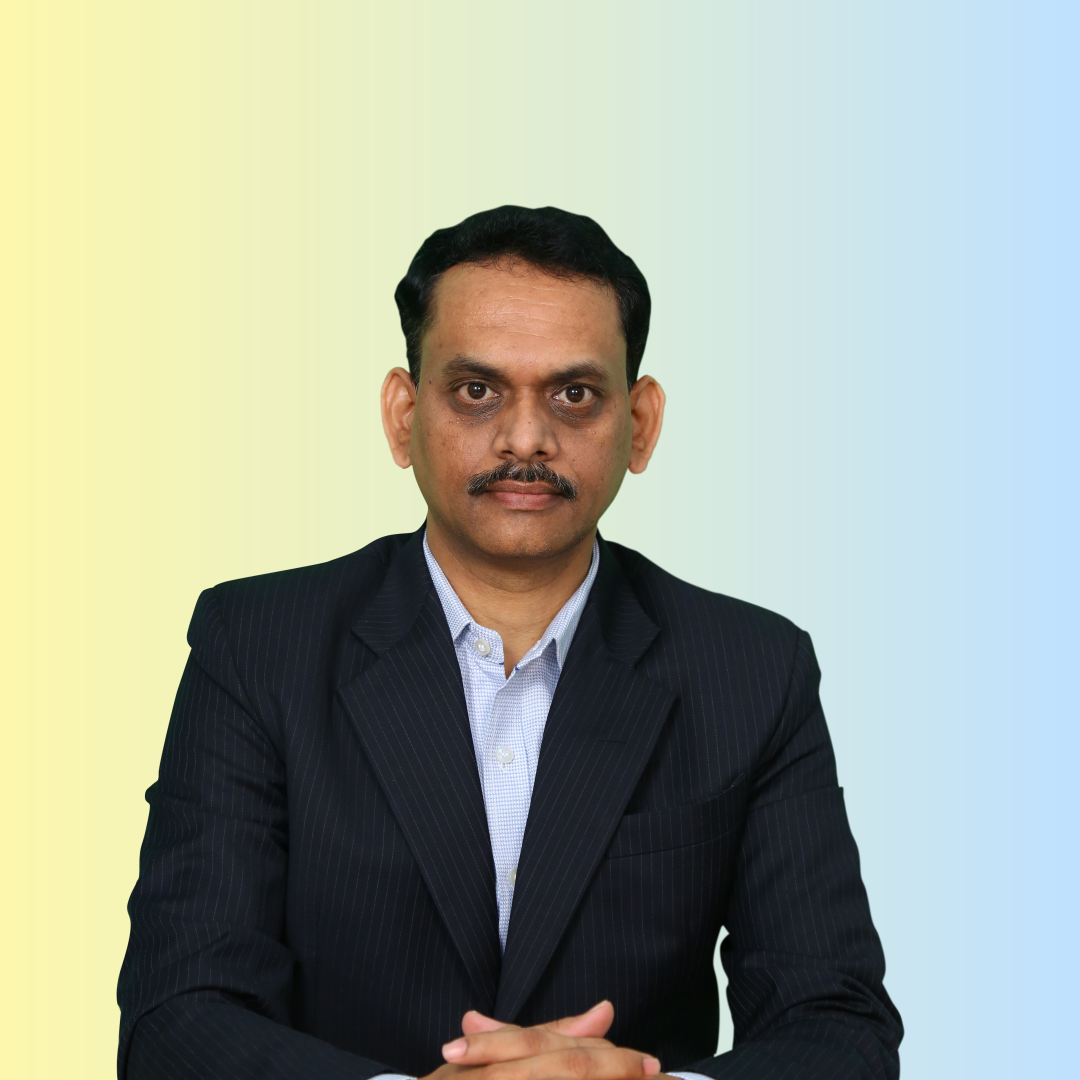 To achieve your Sales Profits without wasting money and time
Book a Consultation Call Now!