Self-Paced Sales Programs
(For Telugu Learners Only)
Register & Start in few minutes!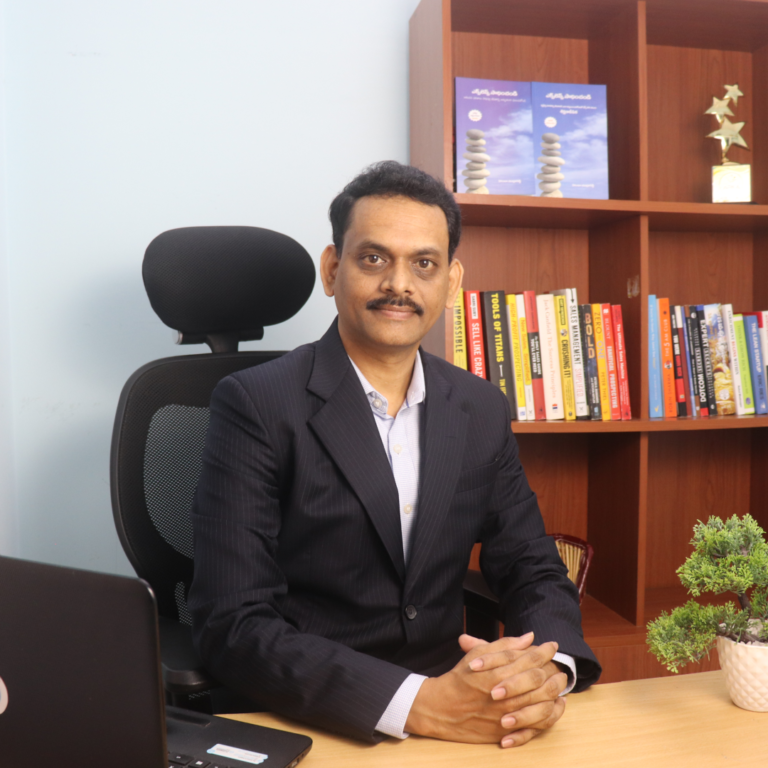 Sales Success Challenge
If you want to learn a self-paced sales course and would love to increase your lead flow, qualifying methodologies, skills in meeting/ appointments, develop presentation skills, questioning skills through short yet powerful videos and self reflection exercises, this is an ultimate program. It focuses on Sales Mindset, Sales Skills and Sales Tools so that you can improve overall Sales Performance strategically.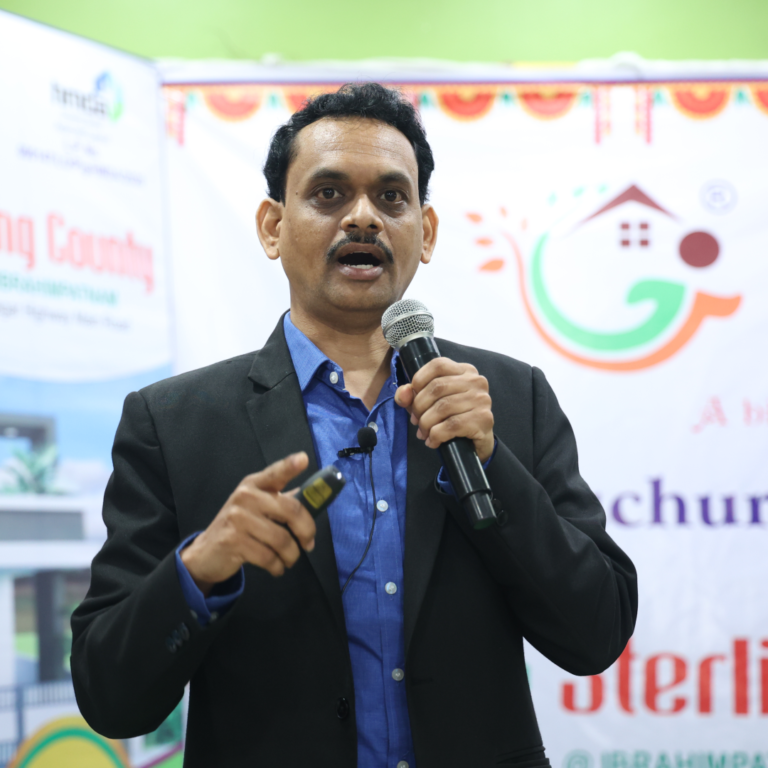 Sales Power Business Bootcamp
Are you a small business owner and struggling to get consistent sales and profits even if you offer the best product? Are you confused about where the problem is in your approach? This 6+ hours video training helps you to understand how you can move from Busy-ness to Business by focusing like the Top 5% Business Champions by working on Mindset, Strategy, Skills in business, marketing and sales.